 Collective intelligence as a core value of The Watch Library initiative. Big data-oriented in terms of content, we want to build the experience on the platform with our users, watchmaking experts and enthusiasts, all passionate!
SEARCH TECHNOLOGY
Find relevant resources and data for your research
Focused on user needs and experience, the big data technologies deployed on The Watch Library platform enable advanced indexing of documents and their content and allow users to easily navigate through millions of text, image and video records. The platform is constantly evolving to add new archives and features. Documents are accessible via IIIF, a protocol that guarantees a high degree of interoperability, making image resources more accessible and usable. With the future creation of a members' area, use of IIIF will be increased. Subscribe to keep up to date with The Watch Library project and the discovery of new archives on watchmaking.
Committed to preserve and share the watchmaking heritage
Major public and private entities, convinced of the importance of preserving and transmitting watchmaking heritage, are joining forces to support The Watch Library Foundation. They thus allow the digitization and the availability of an ever-growing number of documents to feed the watchmaking passion, innovation and creativity. In accordance with their sponsorship policy, several of our patrons wish to remain anonymous. We warmly thank all our patrons for their active and essential support of The Watch Library.
THE WATCH LIBRARY FOUNDATION
A charitable foundation committed to preserving global watchmaking heritage
The mission of the Foundation, which has its headquarters in Geneva and which has been recognized as a charitable body by the Swiss Confederation, is to preserve and promote worldwide watchmaking heritage through the creation of a digital platform that provides access to a repository of documentation on watchmaking that is unprecedented in its scale. Going beyond all forms of competition, this project is supported by the entire watchmaking ecosystem at international level, both among its donors and in its governance.
Creation of a "big data" repository for watchmaking ressources
A fascinating diversity and ever-growing choice of of international sources thanks to the involvement of a wide range of partners. Watch museums, art museums, watch industry institutions, universities and technological institutes, publishing houses, auction houses, national libraries and private collections.
SELECTED SOURCES
Access to a worldwide database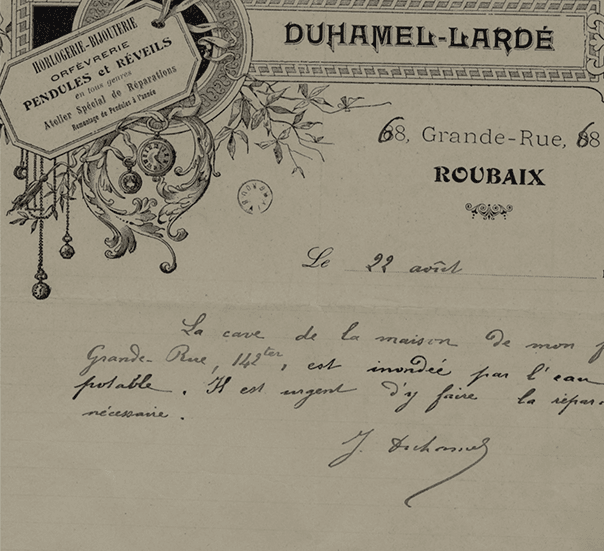 Search technology
Enhance the value of your archives
PARTNERSHIP
Join the initiative
Please contact our team if you are interested in the project and ways to support The Watch Library's mission or if you have archival sources that we can evaluate.

Dictionary of horology
Need a definition? An explanation?
5'000 terms in four languages (French, German, English and Spanish).